Alpinov X  is developing a brand new technology based on the cycle of water, evaporation and condensation under a multiple-stage vacuum environment.
It adresses the global cold market.
Our company is finalizing our primary product designed to produce snow : Snowfarm X offers very high performances
– Non-meteo depedancy allowing positive temperature production,
– consumes 3 to 5 times less energy than existing positive temperature snowguns,

– 100% valuation of the taken water and 40% minimum of water economy compared to conventional snowguns.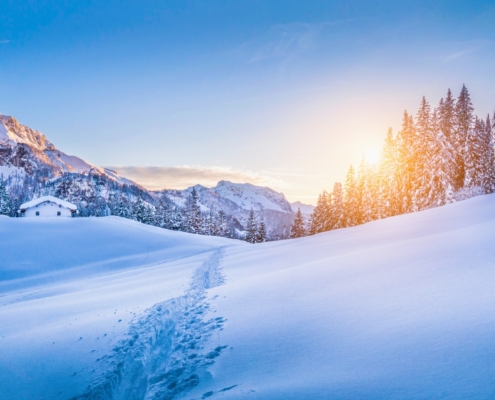 https://alpinovx.com/wp-content/uploads/2019/05/dreamstime_xl_68570361.jpg
1110
2248
t@ra
https://alpinovx.com/wp-content/uploads/2018/03/ALPINOV-X-LOGO-300x193.png
t@ra
2019-05-23 09:58:38
2019-06-07 14:46:44
Snow production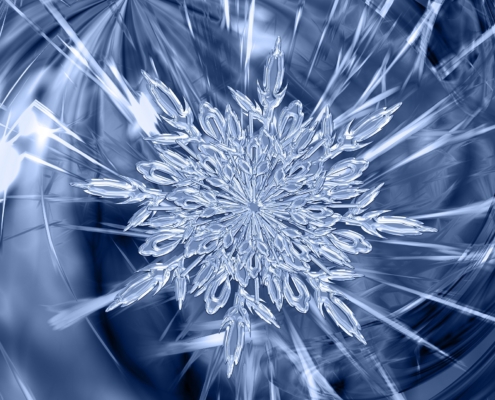 https://alpinovx.com/wp-content/uploads/2019/05/ice-crystal-2871068_1920.jpg
1279
1920
t@ra
https://alpinovx.com/wp-content/uploads/2018/03/ALPINOV-X-LOGO-300x193.png
t@ra
2019-05-23 09:57:55
2019-06-17 17:15:51
HVAC english
A breaking technology that allows snowfarm X to display outstanding performances
Our goals
Alpinov X produces breaking innovations that are fully dedicated to the mountain territories.
The first product developed by the company, Snowfarm X, adresses ski resorts and will strengthen their economic model while making their snow activities durable.
Thanks to its very high efficiency, our product will substantially reduce snowmaking operating expenses.
Therefore, snowmaking operational expenditure (OPEX) will be decreased.
Our future prospects
For downhill and cross-country ski resorts operators, Snowfarm X allows to :
operate continuously to produce snow in order to anticipate the start of the season and control snow provisions,
overcome electrical consumption with electrical load averaged over the season and production when needed and non piecemeal interventions,
reduce the ecosystem water  stress thanks to continuous snow production facilitiating water consumption smoothing ove time, and sustainably harvesting water resources throughout the season,
give the possibility to strengthen turnover and revenues, as well as  operating duration.
Features
The 8 main benefits of Snowfarm X :
Non-weather dependancy: allowing positive temperature production !
Very high electrical efficiency: 3 à 5 times more efficient compared to existing non-weather dependant snowguns !
Zero water loss, in comparison to the 40 à 50% induced by conventional snowguns !
Silent operation and transparent visual design for an optimum environmental integration.
Plug and play on existing power and water networks: no extra major works to plan !
Mobility for multi-point uses: opportunity to operate from several points.
High quality and cold snow with large volume production: optimum utilization !
Remote control for operating flexibility.
LinkedIn Company Updates

Sorry, no posts were received from LinkedIn!
Jérôme Girard
Co-founder &
R&D and Innovation Manager
Sébastien Bur
Co-founder &
Project & Poduct Manager
Fabrice Aubouy
Marketing & Commercial Manager
Postal adress
Alpinov X
176 rue de la Cuche
38113 Veurey-Voroize.
Contact
contact@alpinovx.com
+33 (0)9-67-59-81-50
Alpinov X
A start-up innovating in snowmaking