Produce efficient cold while reducing energy and environmental impacts
Produce snow as efficiently as possible while avoiding meteorological parameters
At a time when needs in cold utilities are constantly increasing (IoT, urban cooling networks, agro-food, tourism …) Alpinov X has developed and patented a technological core based on an evaporation, condensation and multiple staged vacuum process for the cold market.
Since April 2017, our company iterates on several prototypes and finalizes today its first cold generator with revolutionary specificities:
– Very high coefficient of performance (COP) (10 and +),
– Energy efficient with a very low consumption,
– Lack of refrigerant and pollutant gas (use only of water),
– Many possible applications.
A disruptive technology allowing to deliver exceptional performances
Our goals
Alpinov X develops breaking innovations whose uses are mainly aimed at different segmentations of industrial cold markets (data center cooling, district cooling, snow culture, agro-food, etc.).
The solution deployed by the company therefore targets several possible applications (ice / snow manufacturing, air / water cooling…) and aims to consolidate the economic models of the industries to which it is addressed.
Thanks to the proposed technological developments, operators will be able to have a product whose total cost of ownership will be lower than the current solutions.
We aim to drastically reduce operating expenses related to the production of cold (OPEX).
Prospect
For operators, whatever their industry, the solution developed by Alpinov X will include to:
generate a cold source, adaptable as needed, with suitable electrical power,

reduce electricity consumption and thus limit the carbon footprint,

avoid any use of refrigerant or polluting gas,

be in full compliance with developments in the European F-GAS regulation,

extend the operating hours thanks to a very high reliability,

limit the application of binding standards (not concerned by ATEX or PED).
Thomas Vinard
Co-founder and Chief Executive Officer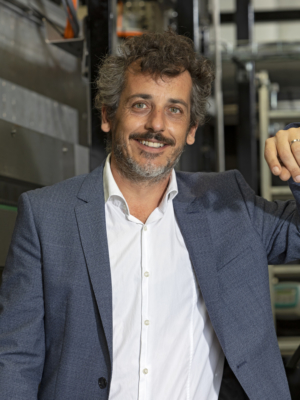 Sébastien Bur
Co-founder and Project & Product Manager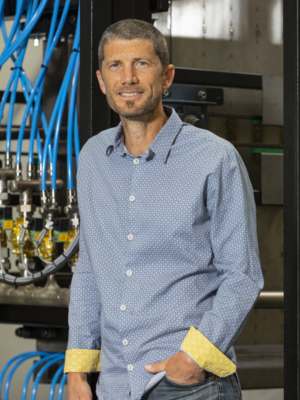 Jérôme Girard
Co-founder and R&D and Innovation Manager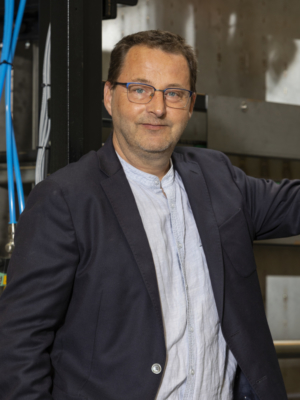 Fabrice Aubouy
Sales and Marketing Manager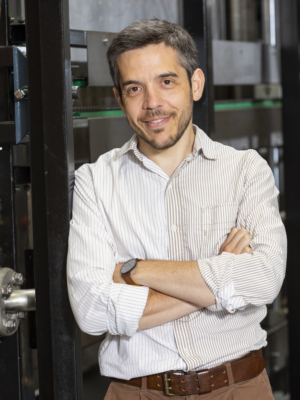 Lionel Bernardi
Design Office Technician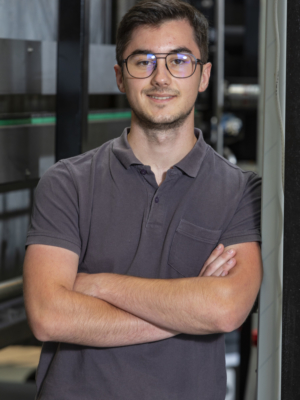 Lucie Berthon
Administrative and Accounting Assistant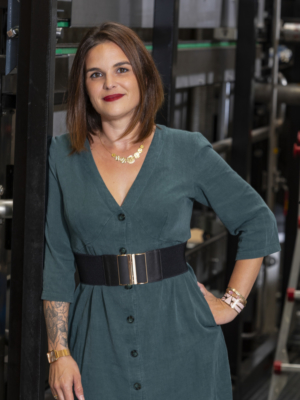 Thomas Charbonneau
Research Engineer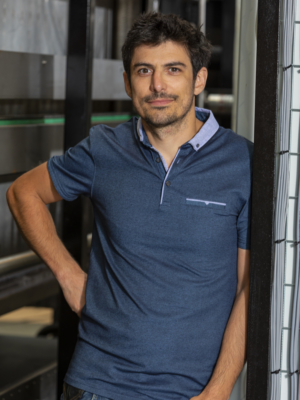 Eric Faure
Design Office Engineer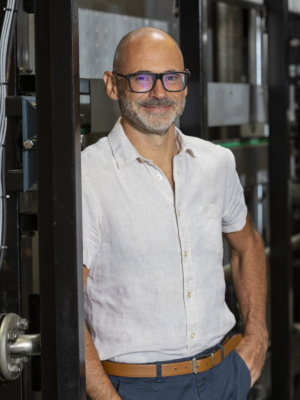 Grégory Kaplan
Workshop Technician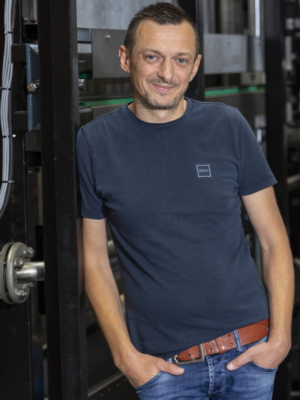 Amine Messaliti
Instrumentation and Control Engineer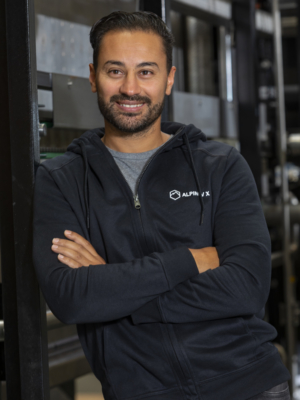 Valérian Pareja
Workshop Manager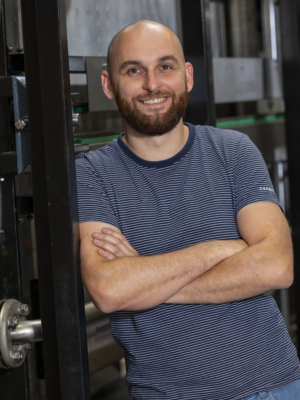 Adresse
Alpinov X
176 rue de la Cuche
38113 Veurey-Voroize.
Contact
contact@alpinovx.com
+33 (0)9-67-59-81-50
Alpinov X
An innovative start-up in cold generation